Branded Flakt Woods
ME

Series Electronic Fan Speed Controllers

Flakt Woods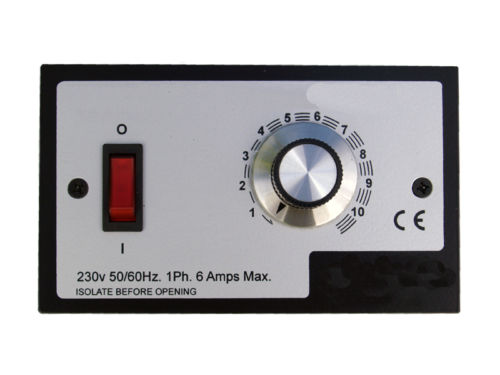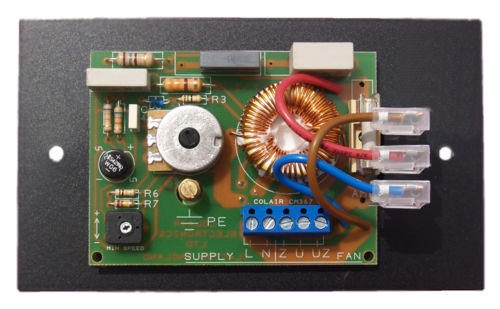 Your own brand. Your own contact details. Your own design — On any ME Series Electronic Fan Speed Controller *
* Minimum order quantity of 25
---
Your chance to have your own branded market leading Flakt Woods ME series electronic fan speed controllers. Just imagine your customer has a problem, and whats there right in front of them, your brand, with your contact details, you can't put a price on this incredible after sales oppurtunity.
The whole range is available for you to buy, for less than you think, and remember these controllers can be used with any manufacturer of fans
You have the freedom to decide on the whole design including colour and fonts, add as much or as little as you feel appropriate
This is a unque oppurtuntity and for a limited time is on special offer, but hurry it won't last for ever
Models available are:
Note: A minimum of 25 off any of sizes can be ordered, so if all you want is 25 off ME1.6's your in luck. Unfortunately we can't accept an order of mixed sized controllers.
Code & Description
Price
branded me : Branded Flakt Woods ME Series Electronic Fan Speed Controllers
£52.49 + VAT £62.99
branded me-v-3727 : ME1.6
£56.81 + VAT £68.17
branded me-v-3728 : ME1.1
£52.49 + VAT £62.99
branded me-v-3729 : ME1.3
£60.05 + VAT £72.06
branded me-v-3730 : ME1.12
£191.81 + VAT £230.17
We accept :

15
% discount with code ​
'
welcnfan
1
'
Note: Code can only be used once per customer. Discount codes are entered after selecting shipping method.
Need it today? We offer same day deliveries
Same day deliveries locally & nationwide (UK mainland only). Price on request — Send message with your order, or call 0161 864 1777.
---