560

mm Maxfan Compac supplied with Inverter Speed Controller by Flakt Woods

Flakt Woods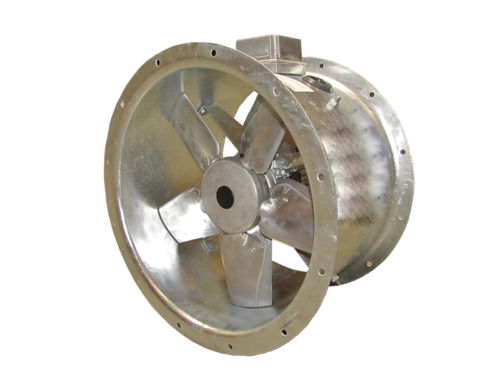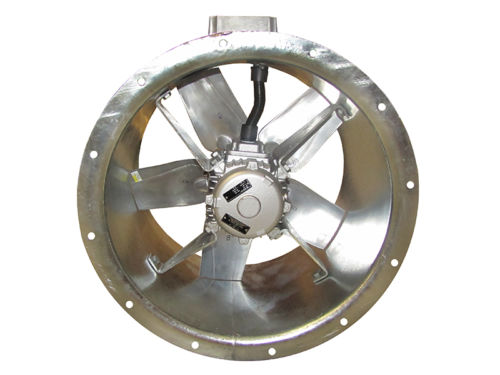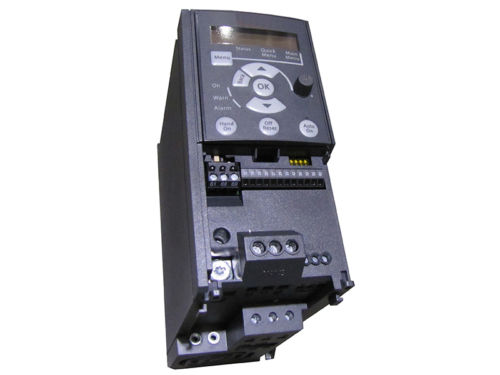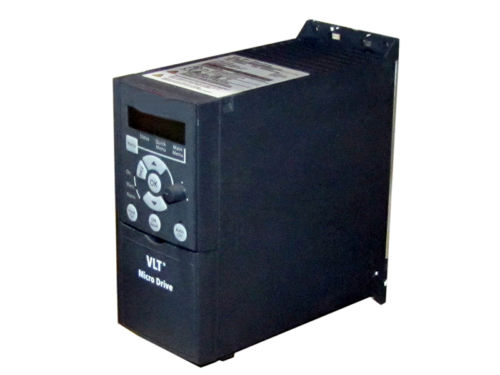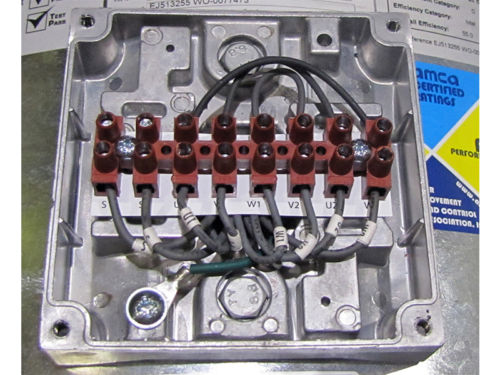 Introducing the amazing NEW Flakt Woods JM Maxfan Compac the evolution of the bestselling Maxfan designed for high performance and reliability
The Maxfan has been improved to offer even higher pressures and fan performance using only one motor and only one impeller (the bit that goes around)
The Maxfan Compac is supplied with an Inverter speed controller at no extra cost
The same Compac fan can be used where only single phase supply (240volts)is available or for the first time where Three Phase supply is available, (standard package 1Phase only, please ask for 3Phase options) both options are fully speed controllable via inverters. The use of inverters for speed control offers true energy and efficiency savings
A typical application where this fan is commonly used is in the catering industry where a high level of filtration is required, usually the result of fitting odour control via Pre and Carbon Filters*
The build quality and reliability are the highest we have ever experienced, in a range of fans that are designed to work harder than most
Every time you fit this fan you know you've made the right choice, and it will enhance your reputation for only using the best quality products
Supplied fully assembled
Fully speed controllable via inverter
Can be used in any non-hazardous environment
Suitable in temperatures from ‑

40

°C to

80

°C
Low to high air volumes
Low to high static pressures
Available sizes

315

mm –

630

mm from stock
The Casings are spun sheet steel, then hot dipped galvanized to give a finish highly resistant to corrosion and can be mounted externally and internally
The impeller (the bit that goes around and moves the air) is manufactured die cast aluminum
The motors are totally enclosed with class F insulation with protection to IP55.
*High pressure systems can also consist of duct size restrictions, an unusual amount of ducting including a high number of bends, other forms of filtration such as Heppa Filters or Electrostatic filters. We can check the suitability of this fan for your application if required, please contact by any means you feel comfortable with and we'll offer free advice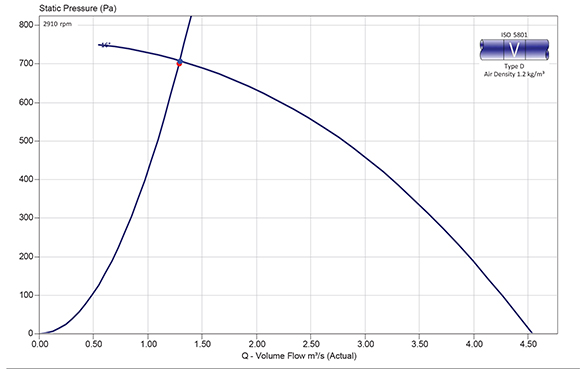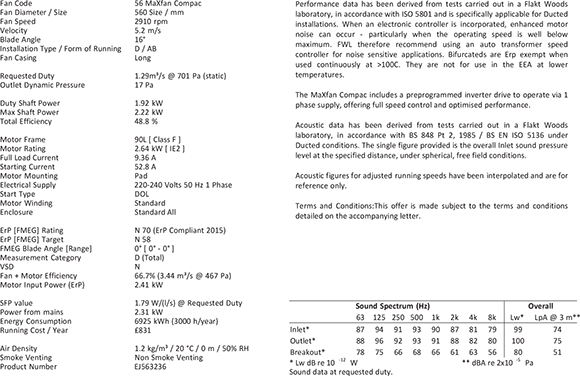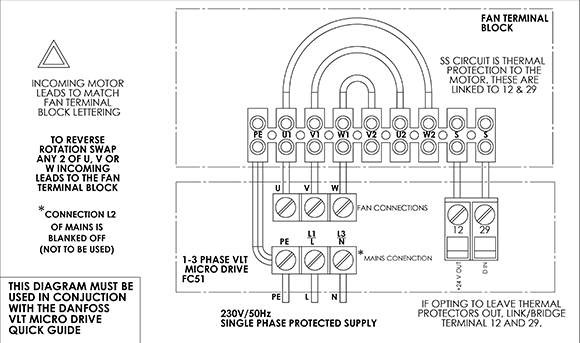 Code & Description
Price
EJ563236 : 560mm Maxfan Compac supplied with Inverter Speed Controller by Flakt Woods
£1,313.81 + VAT £1,576.57
We accept :

15
% discount with code ​
'
welcnfan
1
'
Note: Code can only be used once per customer. Discount codes are entered after selecting shipping method.
Need it today? We offer same day deliveries
Same day deliveries locally & nationwide (UK mainland only). Price on request — Send message with your order, or call 0161 864 1777.
---