Flakt Woods
ETPR-E

‑

1

 – 

125

-

01

 – 

0

Fire Damper also known as

MFD

&

ETPR-

17

Flakt Woods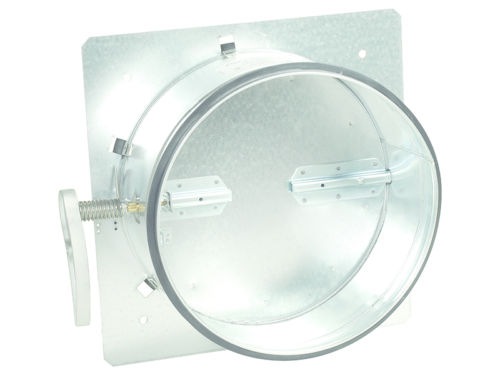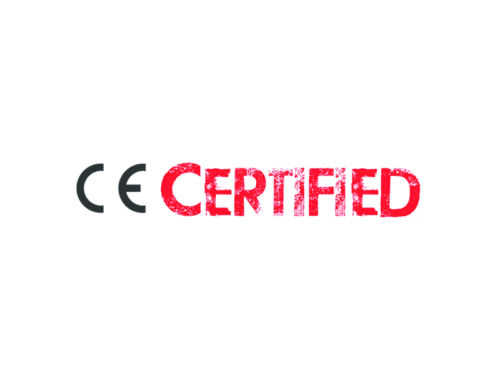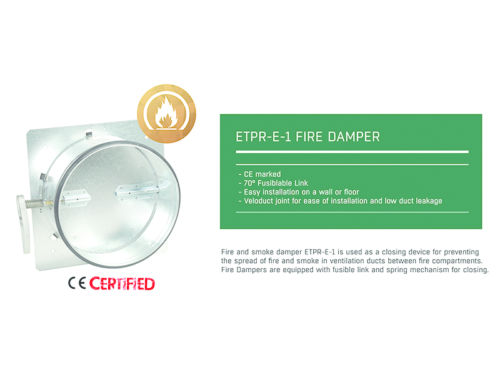 Specified for their superior design and manufacturing excellence, the Flakt Woods CE Certified ETPR-E‑1 fire damper are now available through Northern Fan Supplies from stock

With fire safety paramount to residential and commercial building design, contractors and installers rely on the availability of tried and tested CE Certified ETPR- E‑1 fire damper. So, by purchasing through Northern Fan Supplies customers are guaranteed high quality Fläkt Woods products, without compromising the design of their ducting and fire safety system.
The CE Certified ETPR-E‑1 fire damper can be mounted in vertical or horizontal ducting without the need of a mounting frame, they have a fusible link and spring firing mechanism as standard. A major benefit is no access panel is required for testing or resetting.
The CE Certified ETPR – E – 1 fire dampers range from 100mm dia to 500mm dia, and are a direct replacement for the MFD and ETPR-17 branded fire dampers, they are also an alternative to the BSB FD‑C branded fire dampers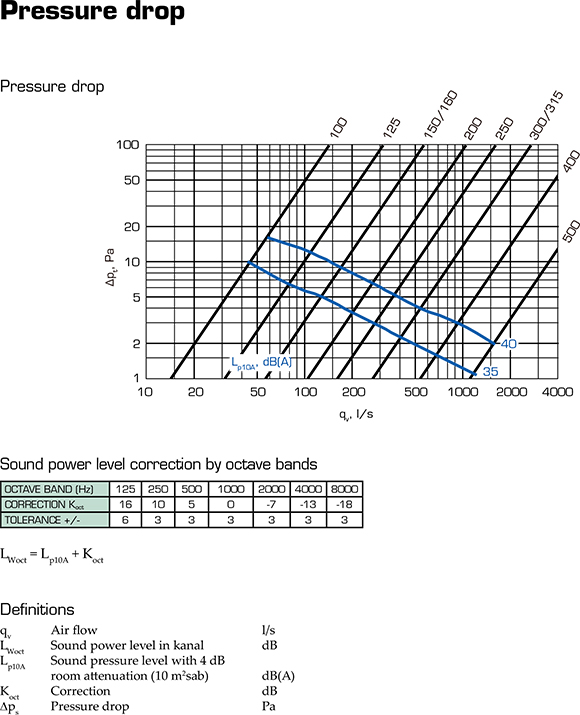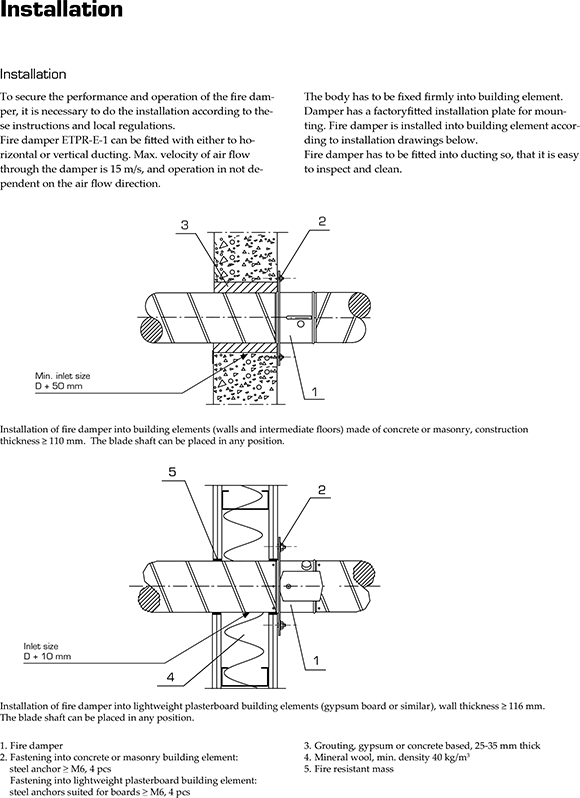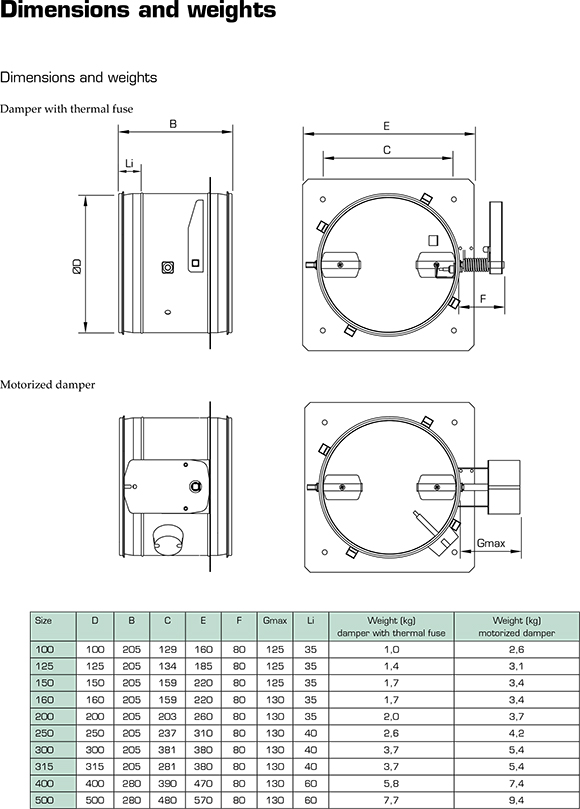 Code & Description
Price
etpr-e-1-125-01-0 : Flakt Woods ETPR-E-1-125-01-0 Fire Damper also known as MFD & ETPR-17
£41.71 + VAT £50.05
We accept :

15
% discount with code ​
'
welcnfan
1
'
Note: Code can only be used once per customer. Discount codes are entered after selecting shipping method.
Need it today? We offer same day deliveries
Same day deliveries locally & nationwide (UK mainland only). Price on request — Send message with your order, or call 0161 864 1777.